Innovation: in April 2015 coming the 160 t BMB full electric
Offers: we sell some used machinery in excellent condition and fully working, contact us for more information
On sale now:
Piovan G 35, Euro 2.000,00 + VAT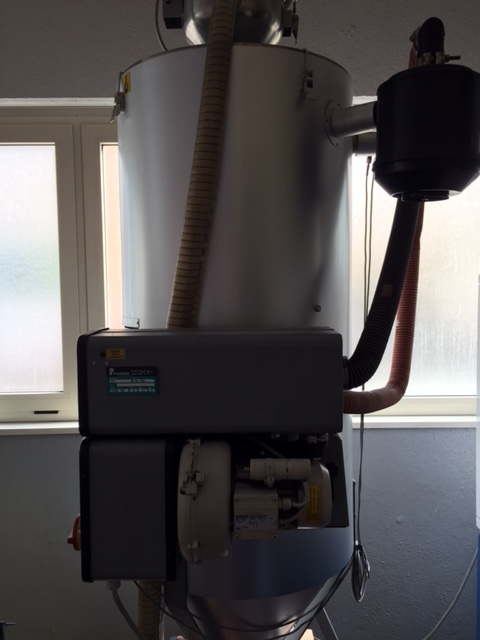 Lowara transmission pumps, 18-48 mq/h, 7,5 kW, suitable for Piovan industrial refrigeration systems, Euro 500,00 + VAT (total price).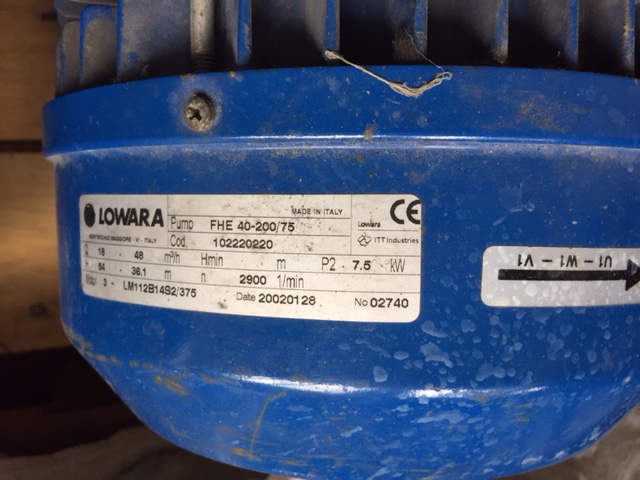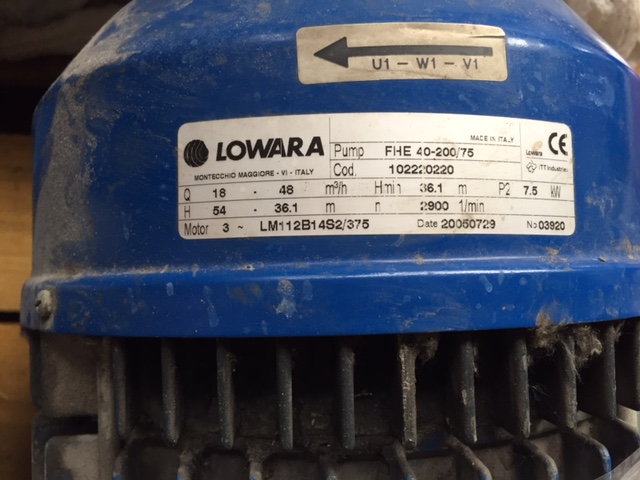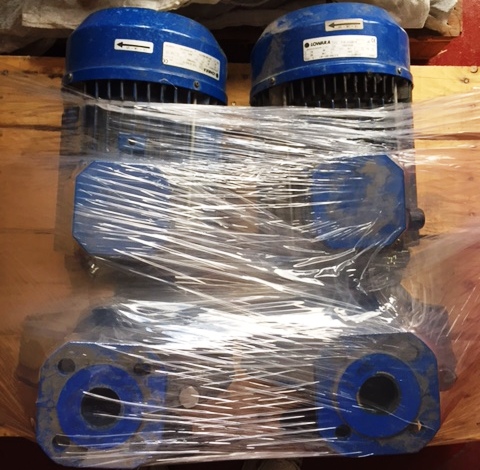 Pivoting wheels mold: wheel ø 52 - 16 cavity mold, 8 cavity wheel body mold, wheel dowel 24 cavity mold. Euro 35.000,00 + VAT.
Available also production remaining. For information, quantities and price please write to commerciale@projectformsrl.it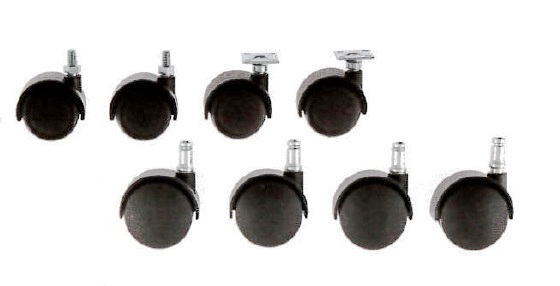 Copyrights © 2015& All Rights Reserved by Project Form srl.